Our Services
We offer an extensive range of services for individuals, partnerships, corporations, profit and non-profit organizations including (but not limited to):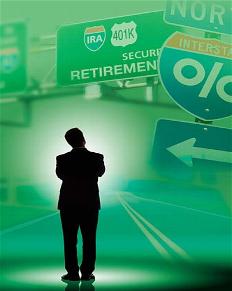 Audit (Profit, Non-profit, and HUD)
Review and Compilation Engagements
General Accounting
Forensic Accounting
Financial Analysis and Planning
Federal and State Income Tax Returns
(Individual, Partnership, Corporation, and LLC)
Bookkeeping and Write-ups
Budget and Cash Flow Analysis
Business and Sales Tax
Tax Planning

All services with a SMILE!

We offer a FREE one (1) hour consultation. Call us at (209) 207-9338 and ask for Maria regarding our services.