We help small business owners and families plan for the future and protect their assets, as they come to us when they need advices about their finances. We truly understand your needs and are able to provide a wide variety of tax advantages, retirement savings and financial services for small businesses and individuals through our affiliated companies.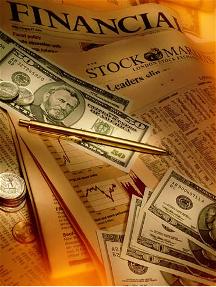 Here are some services that we provide:

- Evaluations of qualified retirement plans

- Business exit strategies
- Key employee retention plans
- Annuities, Insurance and asset protection

- Succession planning and business
continuation
- Leveraged or Prosperity Planning

- Life Income Strategy Program
- Wills and Trust



To learn more about how we can assist your business, contact us at (209) 207-9338 and ask for Maria. We offer a FREE initial (1 hour) consultation for business owners.