IRS Problem Resolution
Are you having headaches with the IRS or State (FTB) and could not sleep? Have you received an IRS or State (FTB) audit notices? Has the IRS send you notices to levy your assets? Confused of what to do and worried about how expensive it will cost you?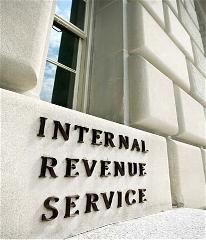 At Reliable CPA Corporation, we provide a wide variety of IRS and State (FTB) problem resolution services to meet the needs of our clients. We have the capacity to put your financial house in order.
Having an IRS and State (FTB) debt can place you in great financial trouble. They also have the power to place a lien on your assets and garnish your wages, social security, retirement and levy your bank and investment accounts. Reliable CPA Corporation understands such problems. We can handle your concerns through the following:
We talk directly with the IRS or certain State government for you

We know and understand the IRS or certain State government rules

We work for you and negotiate on your behalf
We are your best resource - let us help you put an end to your IRS worries! Call us today at (209) 207-9338 and ask for Maria regarding our IRS problem resolution services.